Category:
Emergency Electrician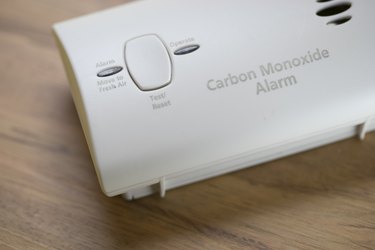 Carbon Monoxide is a colorless, odorless gas that is produced when fuel is burned incorrectly (this includes furnaces, kerosene heaters, fireplaces and vehicle exhaust). Carbon monoxide can cause poisoning with exposure to levels as low as 40 parts per million. Detectors are designed to alert you to dangerous levels of CO through an alarm, some…
Read More
Recent Comments
No comments to show.